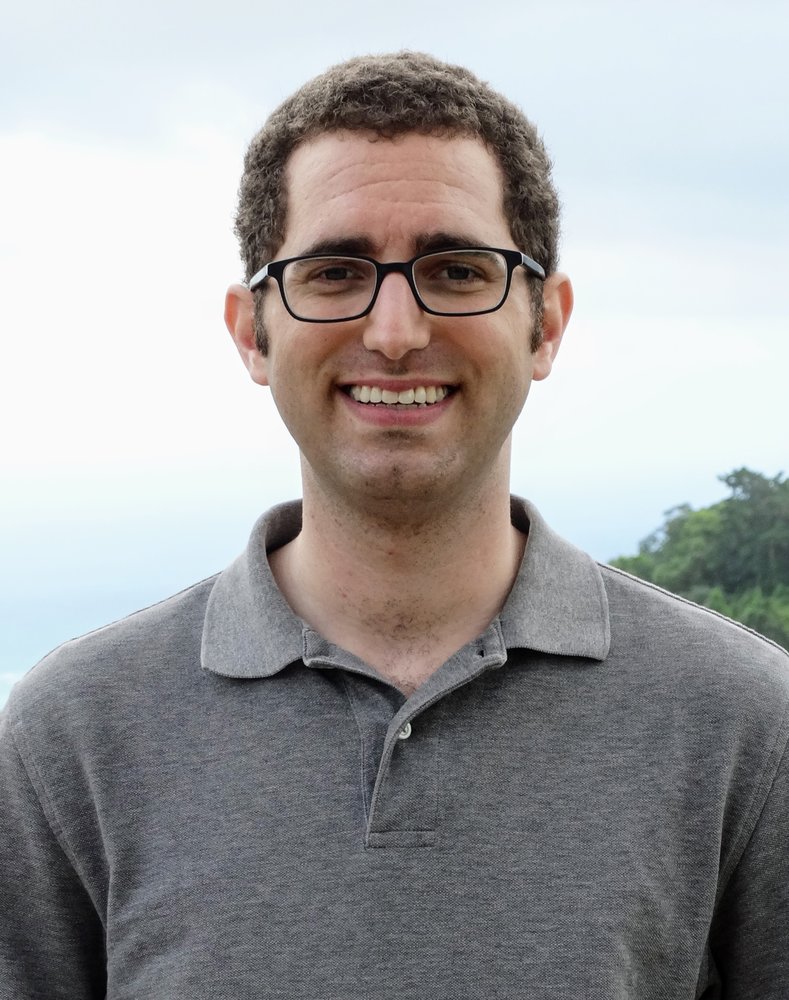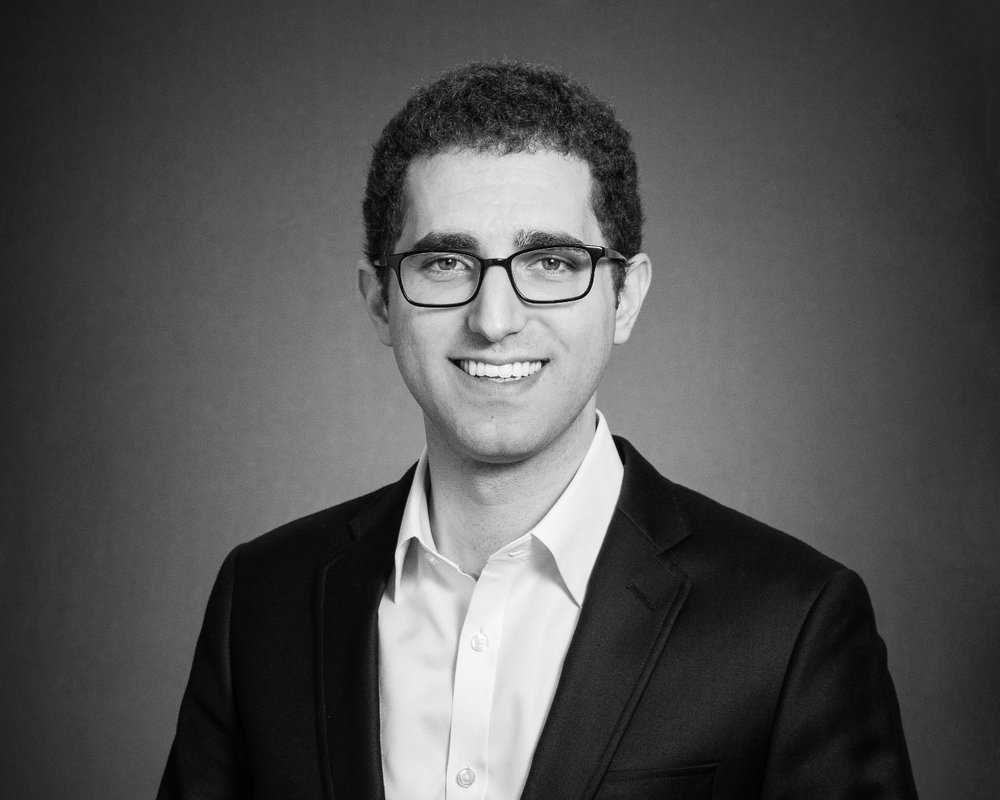 Obituary of Daniel Lipson
Our beloved Daniel Aaron Lipson departed this earthly life on Monday, July 27, 2020, at the age of 28 in Washington, DC. Daniel was born in Denver, Colorado, on September 21, 1991, to Neil and Rhonda Lipson. Daniel grew up in Centennial, Colorado, and attended Cherry Creek High School, where he excelled as Co-Captain of the Lincoln-Douglas Speech and Debate Team and was one of the top finishers in the nation. While in high school he also earned his Eagle Scout rank. Daniel was active in his temple community at Temple Sinai and made multiple pilgrimages to Israel over the years. In 2014, he graduated from the University of Virginia, McIntire School of Commerce, with a 3.96 GPA, earning a B.S. in Commerce with Distinction, with a concentration in Finance. While at UVA, Daniel was a "founding father"/charter member of Alpha Epsilon Pi (AEPi) fraternity. He was also an active member of Alpha Phi Omega (APO), the leadership development and community service fraternity, as well as the Brody Jewish Center Hillel at UVA.
In his professional life, Daniel was highly regarded for his competence and skill as an investment analyst at Sagent Advisors in New York and, more recently, at Cartica Management in Washington, D.C. He loved skiing, the Denver Broncos, fantasy football, and music.
He was predeceased by his grandparents Herb and Gloria (Freedman) Lipson, Oscar G. and Willa Ruth (Brotherton) Watson, and step-grandfather Stanley V. Hurst. Daniel's memory will be treasured by his parents; his brother Benjamin Lipson (fiancée Marcelline Gangl); Aunts Elayne Oligschlaeger and Ruth Ann Puri; Uncle Jerry Lipson (Ellen); cousins Josh Oligschlaeger, Zach Oligschlaeger, Jacob Oligschlaeger, Ariel Charbonneau, Mychal Lipson, Kiran Puri and Simran Noon; and a wide circle of friends and work associates. He will be greatly missed and was so loved.
Contributions in Daniel's name can be made to Temple Sinai at 3509 South Glencoe St., Denver, CO 80237 or online at www.sinaidenver.org.