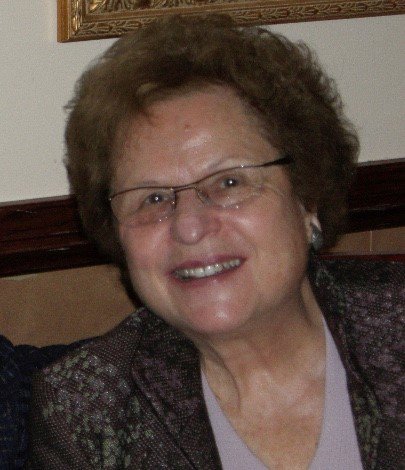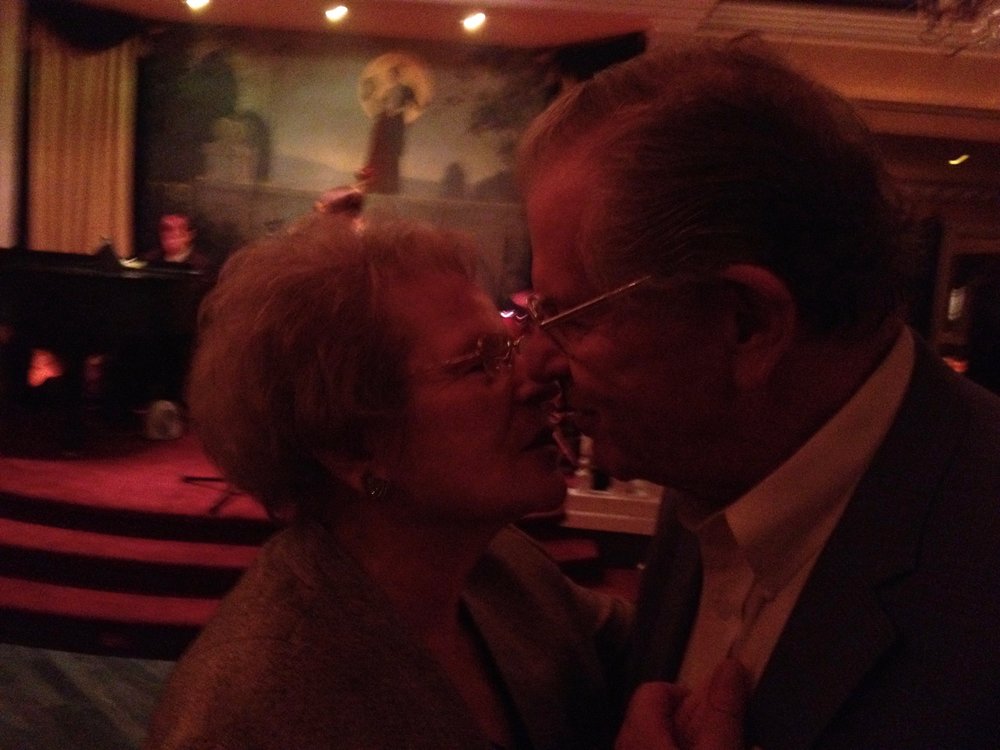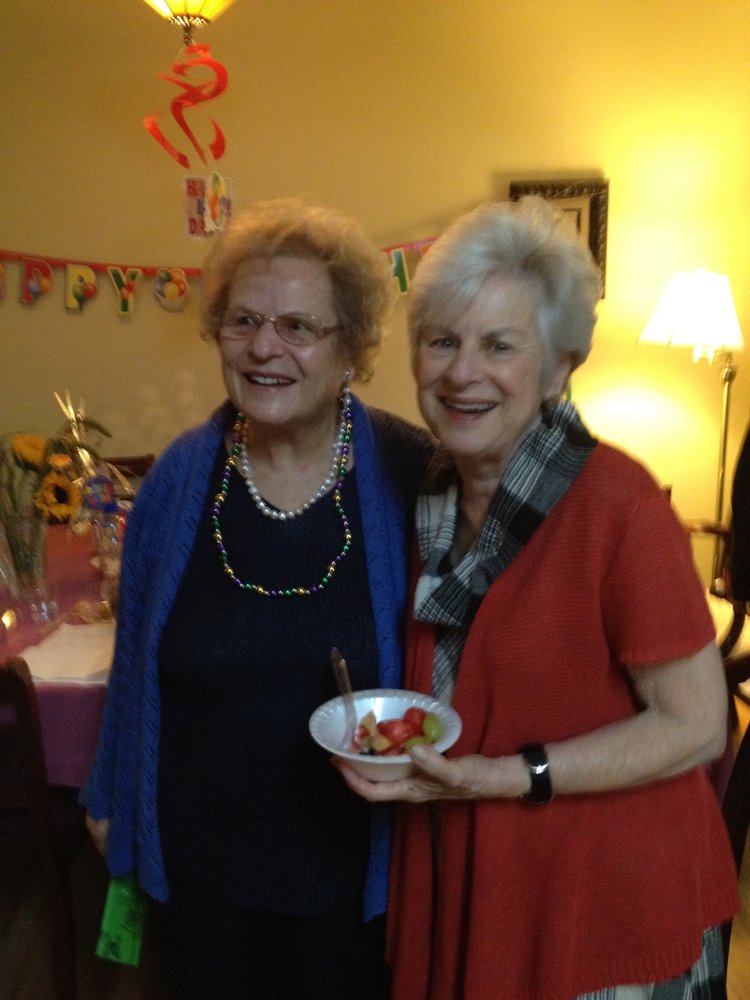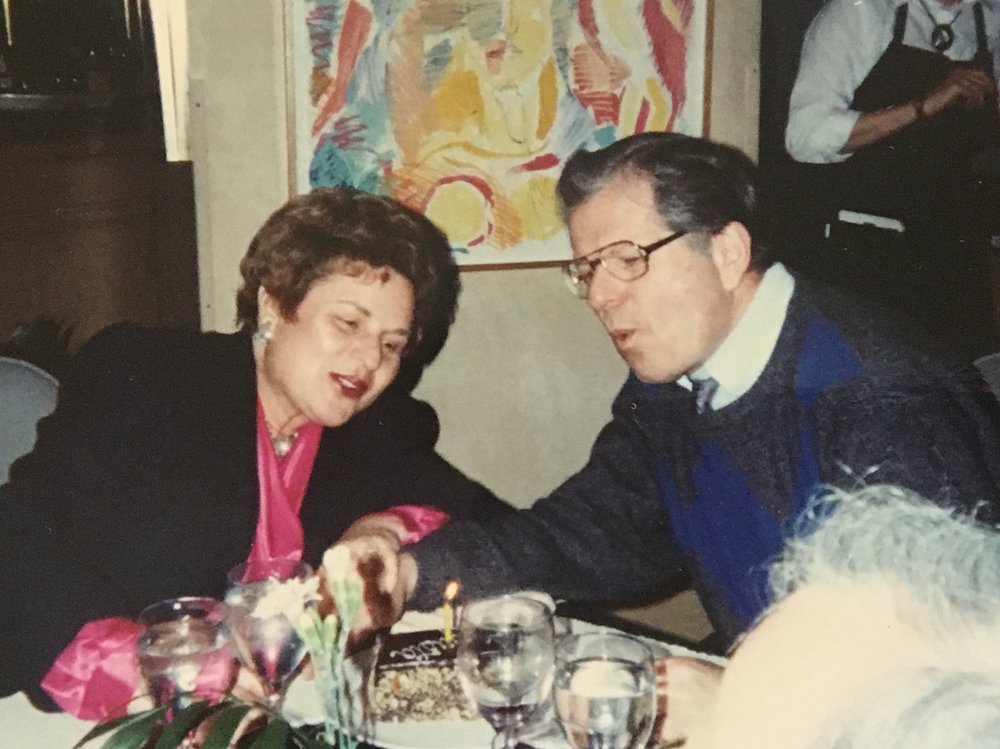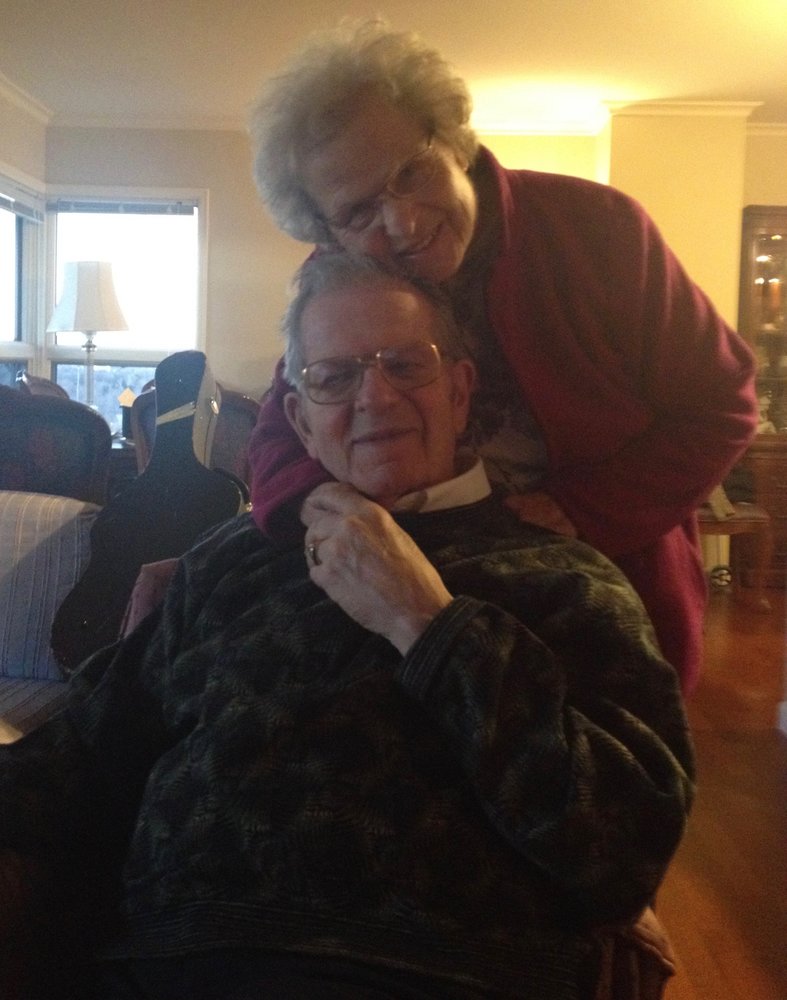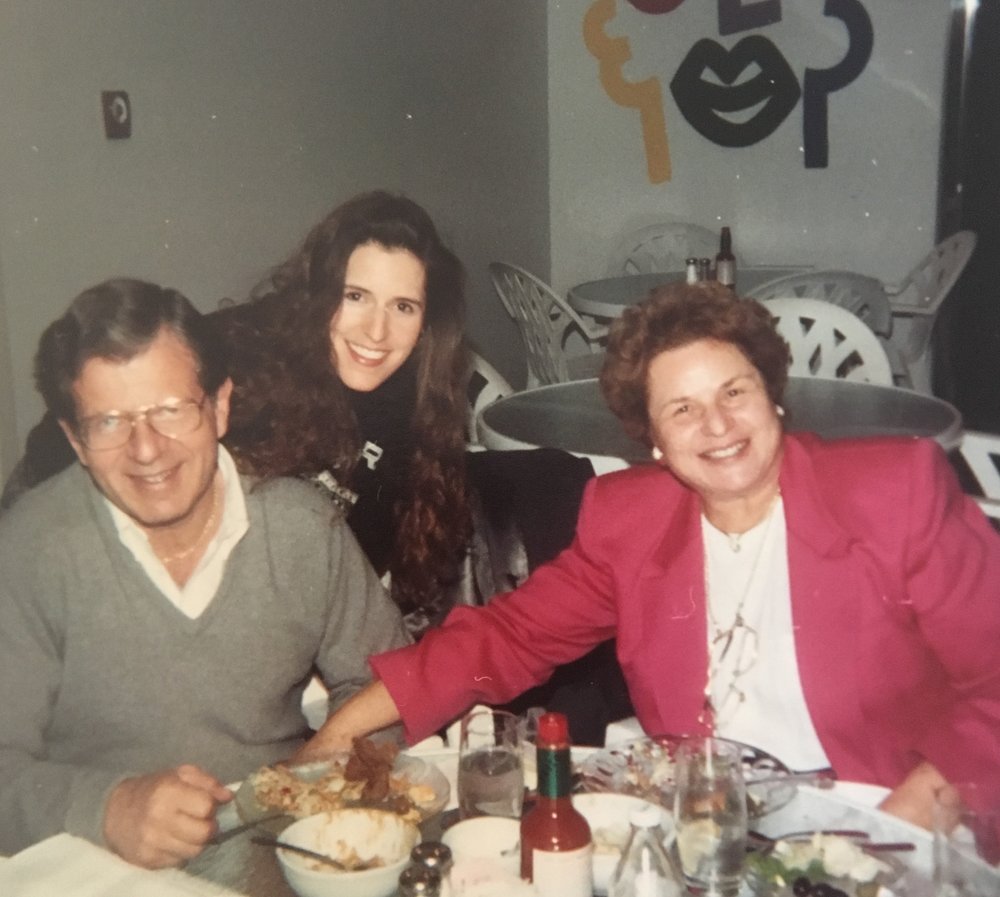 Obituary of Saundra Marcine Heller
Saundra Marcine Heller (Sura Miriam bat Shlomo ha Levi V' Shosha), 87, Denver; Wife of the late Arnold "Arnie" Heller; Mother of Andrea (Andy) Heller Albershardt, Cynthia Heller and Janeen (Gary) Heller Greenberg; Sister of the late Beverly Coffee and Melvin (life partner, Gloria Weiss) Coffee; We are heartbroken from the profound loss of our loving mother, Saundra. She was caring, brilliant, inspiring and a dedicated wife to our dad, Dr. Arnie Heller. You had a wonderful full life mom, but we wanted more time with you. Our hearts are filled with love and gratitude. You will always be with us in every step of our lives. Funeral service, 11AM, Friday, June 26, Mount Nebo Cemetery. A livestream will be available via Zoom. Please visit feldmanmortuary.com for more information. Memorial contributions may be made to B'nai Havurah, Denver Hospice, the Alzheimer's Association, or Rose Hospital.
THERE WILL BE TWO SHIVA SERVICES
FIRST NIGHT, SUNDAY EVENING:
Please join the family and community for a Shiva Service (or you can say Shiva Minyan) led by Rabbi Evette Lutman on Sunday, June 28, from 6:30 - 7:30 pm.
All are welcome. If you have any difficulties using the Zoom system, please call 303-322-7764, and we will assist you. Please call prior to service time for us to assist.
Zoom Information:
Link to join us, you will need to highlight the link then cut and past it to your browser: https://us02web.zoom.us/j/84518992029
Meeting ID: 845 1899 2029
One tap mobile: 1-253-215-8782,,84518992029# or 1-346-248-7799,,84518992029#
Dial in by phone (audio only)
1-253-215-8782 or 1-346-248-7799
Meeting ID: 845 1899 2029
Find your local number: https://us02web.zoom.us/u/kfGb3TevO
----------------------------------------------------------------------------------------------------------------------------------------------
SECOND NIGHT, MONDAY EVENING in California:
IKAR Jewish community of Los Angeles, of which daughter, Janeen, is a member, will take place Monday evening, 6:30PM Los Angeles time, 7:30PM Denver time.
You will need to highlight the link then copy and past it to your browser:
https://ikar-la.zoom.us/w/92352386691
Meeting ID: 923 5238 6691
To sign up for the ZOOM Shiva